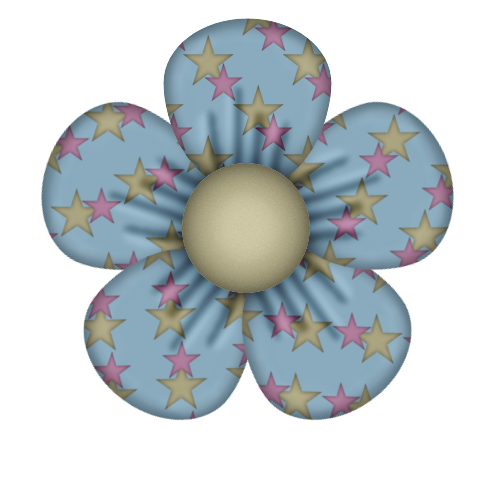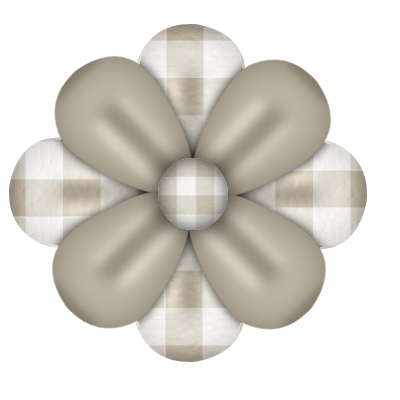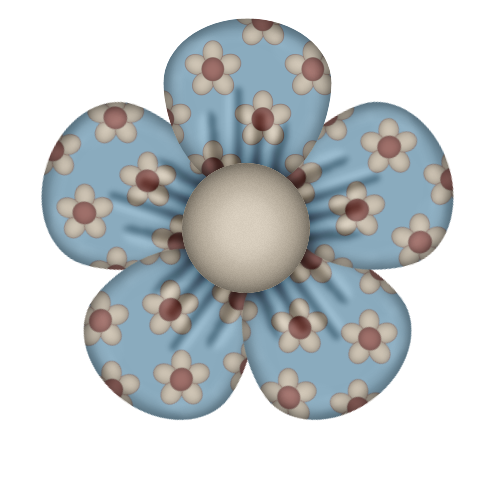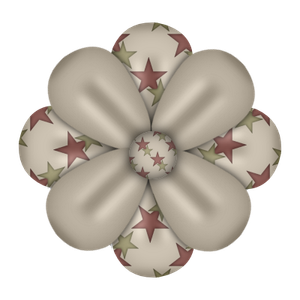 Maggie
"Maggie" was an absolutely wonderful girl who came from a family that felt they could no longer give her the life she deserved. Orginally when I went to pick up "Maggie" it was to bring her into Ridgeback Rescue... Once meeting her I knew I was going to have a hard time bringing her home and not keeping her. 

Once I brought her into our home, my husband instantly bonded with her. She was introduced to my dogs with absolutely NO issues at all. She spent most of her days passed out on her dog bed or pouncing around with Cachaca outside. Because of her age and temperament we decided it would be in the best interest of Maggie to just keep her with us for the remainder of her life. Although that ended up being only 7 months, she blessed our lives and made it feel like she's always been apart of our family...

We hope you are enjoying life on the other side, Maggie, and hope the bed you have is extra fluffy, just as you like it!!!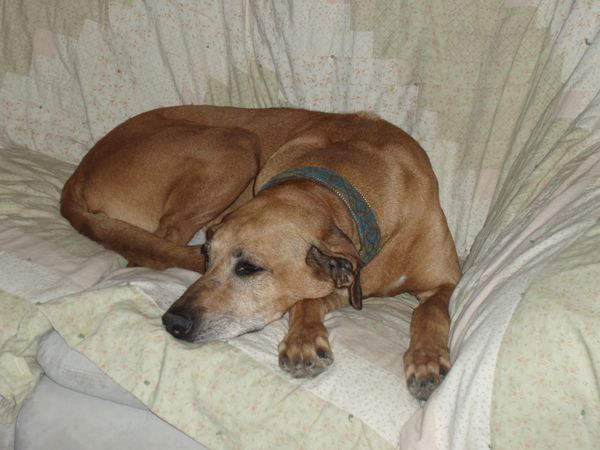 "Maggie" - pronounced Mag-ee
Rhodesian Ridgeback
Female
Color Red Wheaten/ Black Nose
DOB: 12/27/1999-03/17/2010
Weight: 95lbs
Height: 27.5"
 
---
---